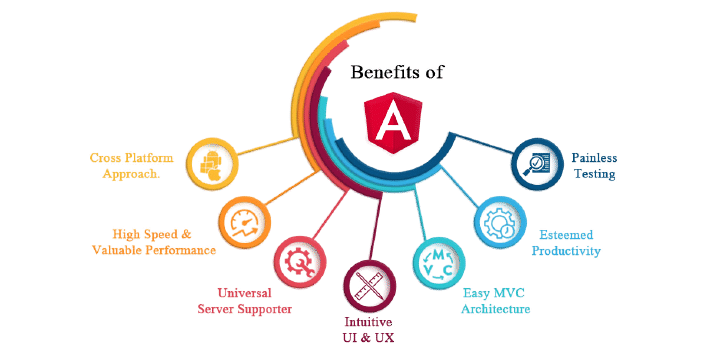 Angular

Internship / Training
Invision Software Solution Angular Internship / Training helps you understand the design of single-page applications. Angular is complete JavaScript framework for creating dynamic and interactive applications in HTML.
This Angular course provides knowledge of concepts such as TypeScript, Bootstrap Grid System, API and Angular class testing.
By the end of this Internship / Training, you will be up to date on all the latest Angular knowledge and you will be able to use Angular to create great apps in the future.
Angular Training / Internship in Invision Software Solutions aims to mold your existing skills and teach you new techniques for deploying, building, and testing Angular applications.
057_Nimmee Oza
2022-09-30
Iss is the best training center faculties in it are very helpful if any one wants to take training they can go for it .
Nice site
I study Python in ISS Faculty is very helpful.
Shakshi Trivedi
2022-01-25
They are friendly and efficient.They understand our mission and want to help us succeed.😊
Best company for payton. Faculty's are very supportive and friendly.